Chip Vs Yungen Part 1 #ChipVsYungen – Chip "One Take Freestyle"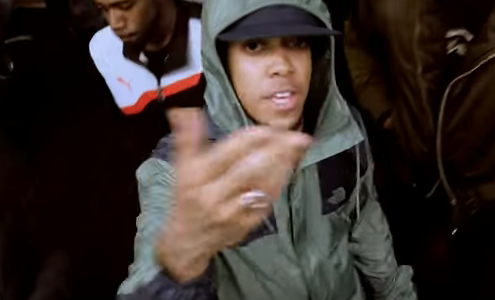 In response to their twitter tooing and fro-ing recently, Chip does what Chip does best and airs his grievances on record. Taking to his official youtube channel Chip releases the visuals for his own One Take freestyle, sending for Play Dirty's Yungen over the ever more popular Rude kid instrumental. Chip takes shots at Yungen, dissing him for not even being top two in the PD crew (behind Krept & Konan), being Sony's "new gunman" (somewhat sarcastically) and parring Yungen for not being able to afford a house when he got signed like him. Its starting to get a bit tasty. Whatever the weather its all good for Grime. The scene is electric right now! Big up Chip. Man can't run out of bars!!! #ChipVsYungen Part 1.
***UPDATE*** Yungen tweeted Chip a warning to take down the diss within the hour of its release, a response from Yungen is imminent!
Follow @OfficialChip on Twitter
To feature on this site or to get a UKFlowZone freestyle/music/interview video contact us on Twitter @ukflowzone and on our official Facebook page @ https://www.facebook.com/ukflowzone #UKFlowZone